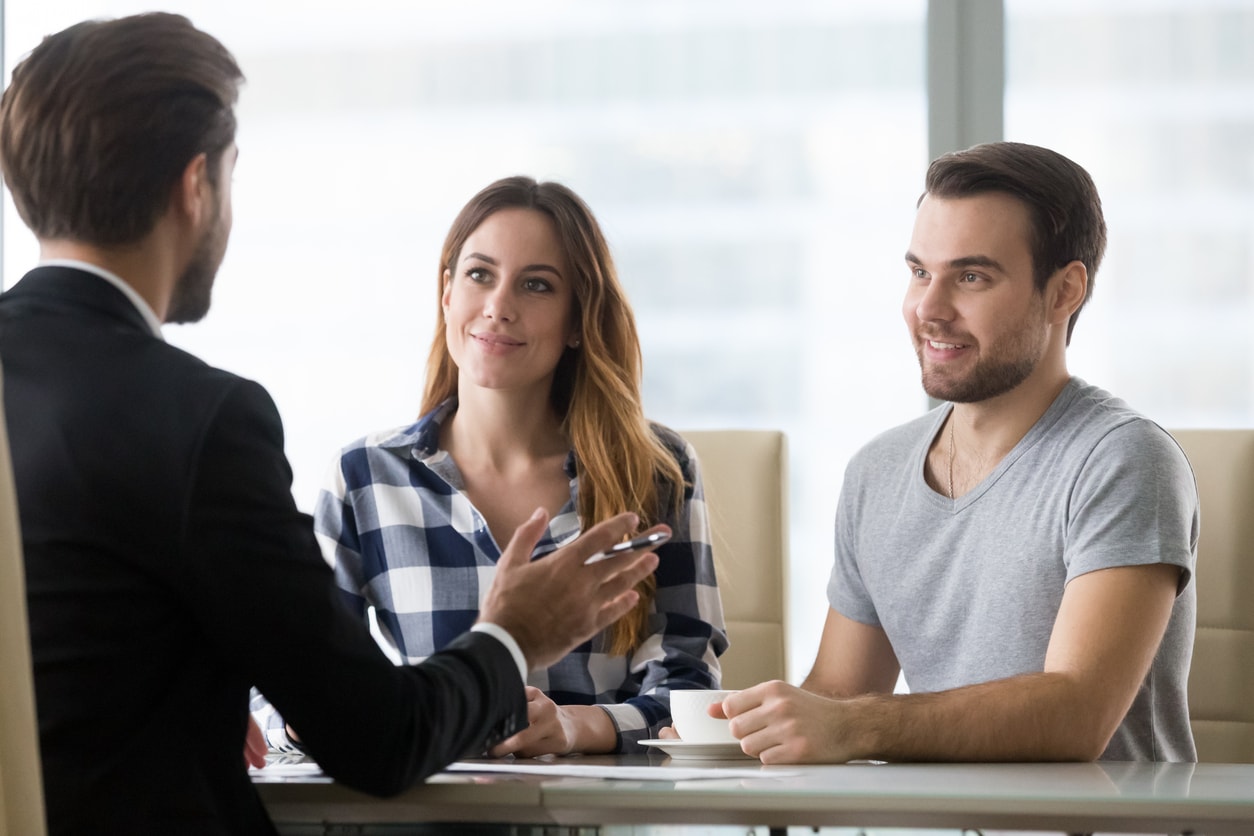 Have Any Questions?
If you have any questions or need help filing a claim, please contact us.
Which Service Contract Is Right for You?
Invest in the peace of mind of knowing surprise issues won't break your vehicle – or your bank. Make sure your car always runs smoothly with reliably low-cost maintenance.