Disclaimer: Service Contract does not take effect until payment is received and contract is approved by Preferred Auto Protection Group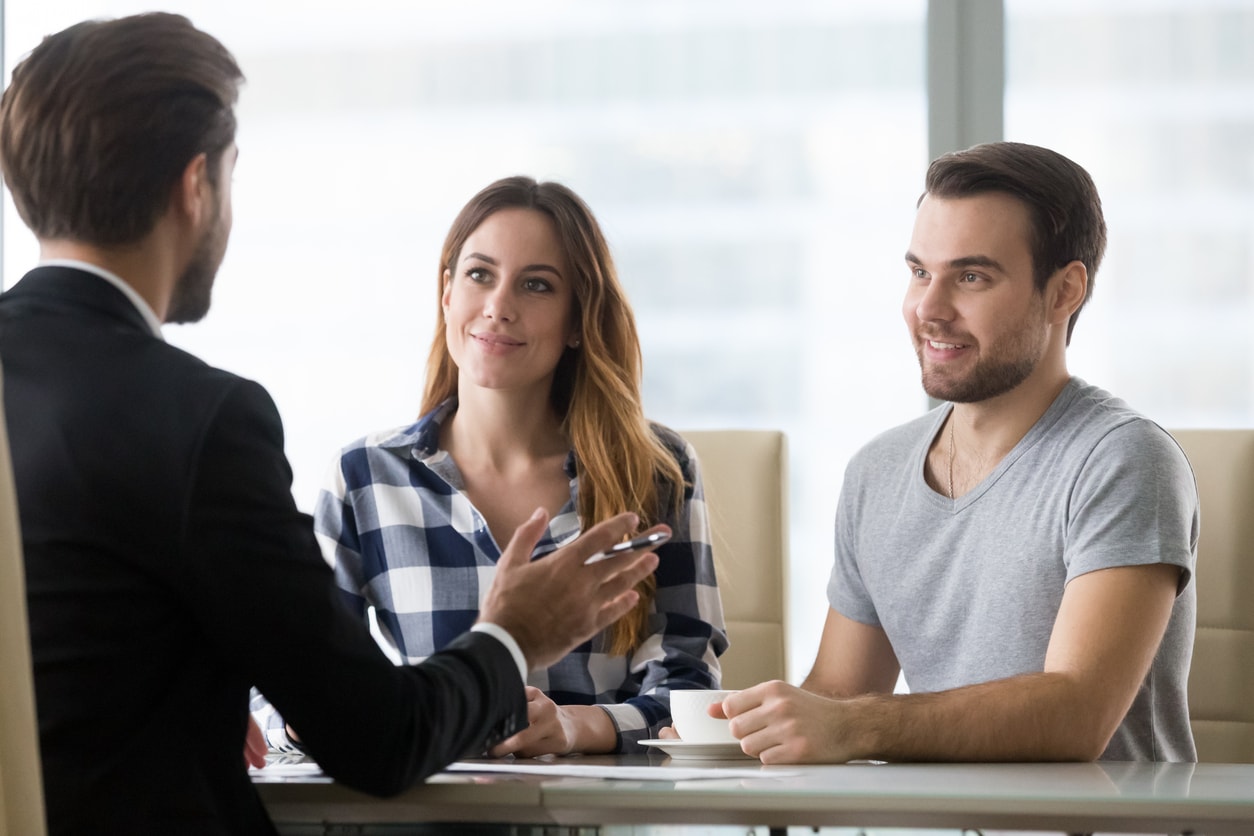 Have Any Questions?
If you have any questions or need help filing a claim, please contact us.
Which Service Contract Is Right for You?
Invest in the peace of mind of knowing surprise issues won't break your vehicle – or your bank. Make sure your car always runs smoothly with reliably low-cost maintenance.